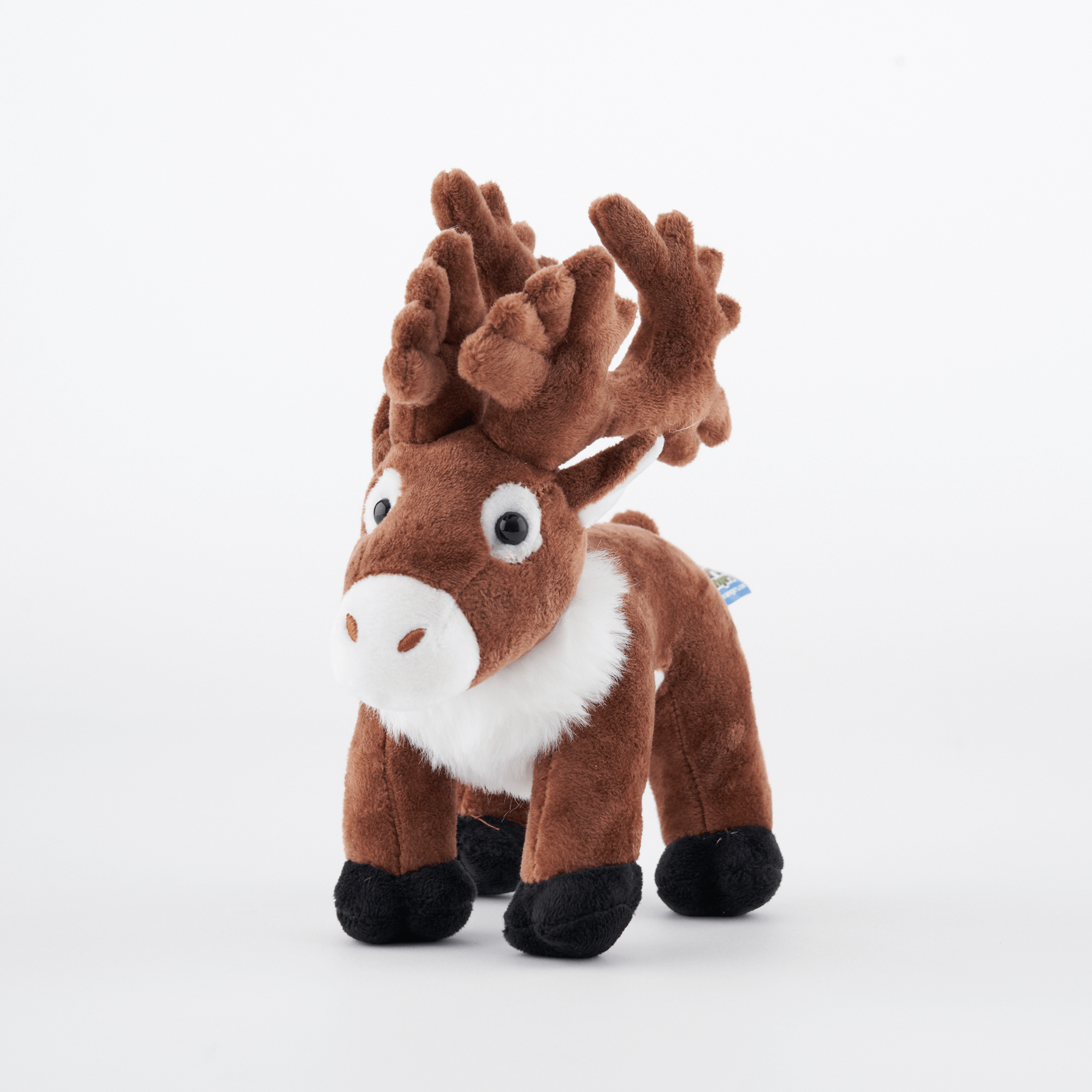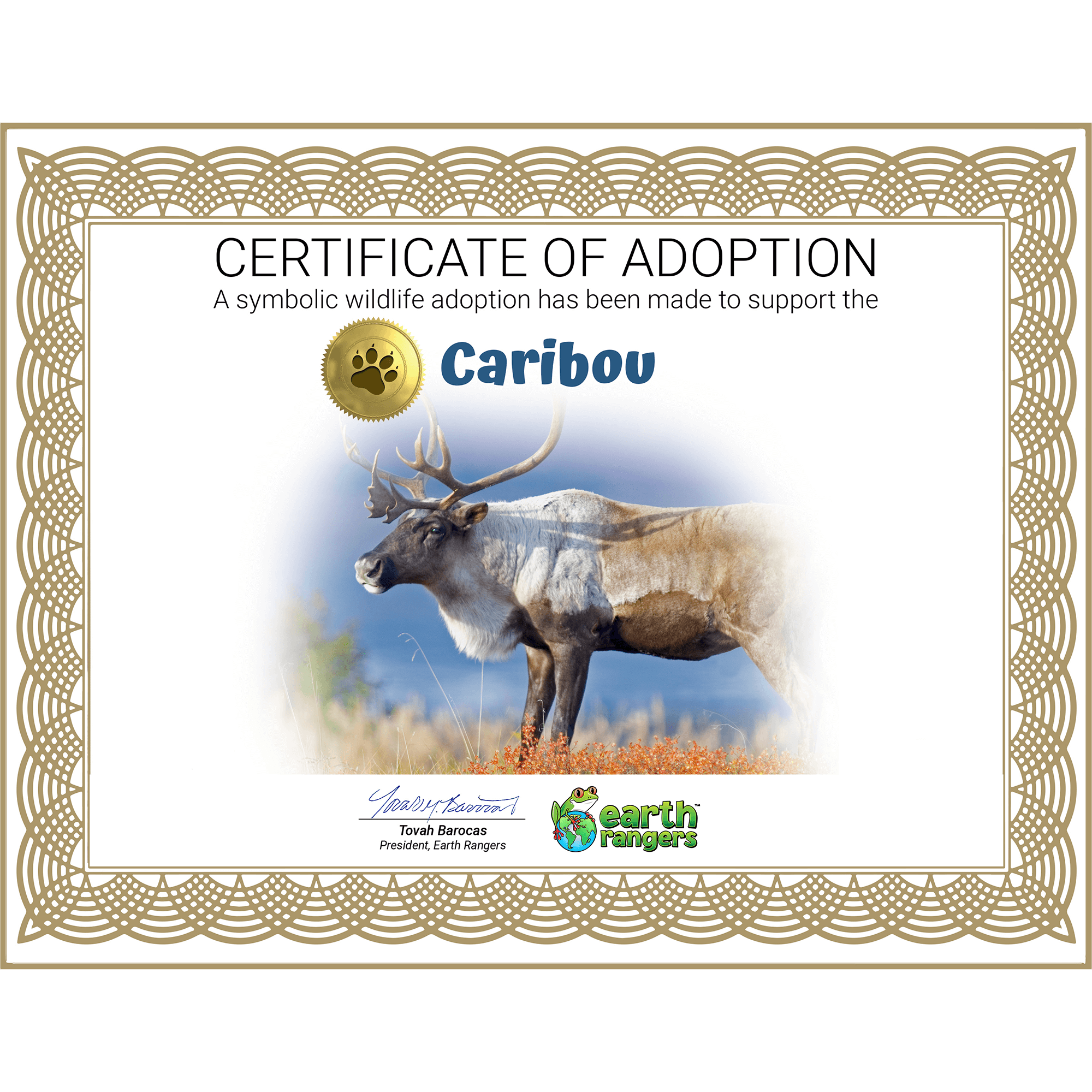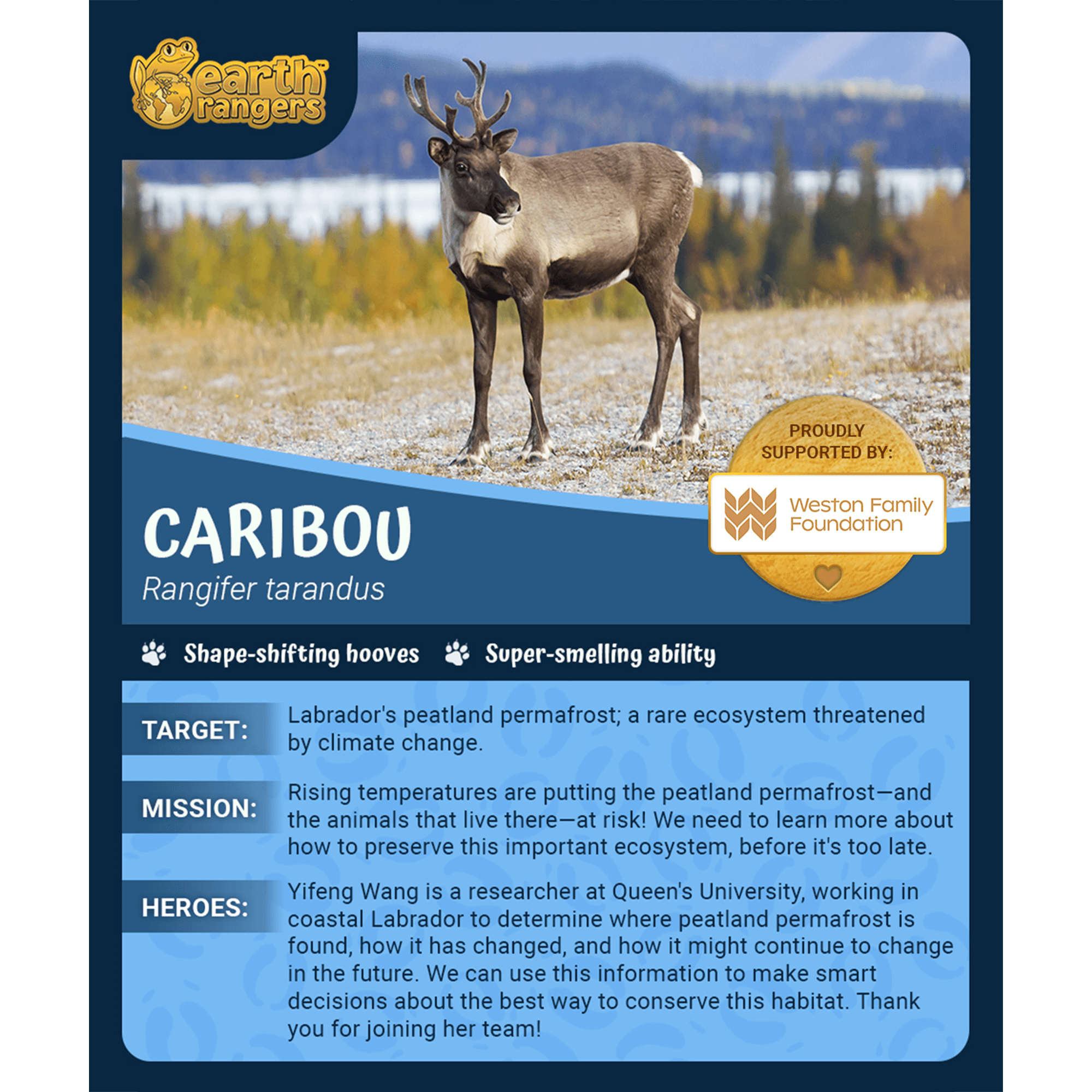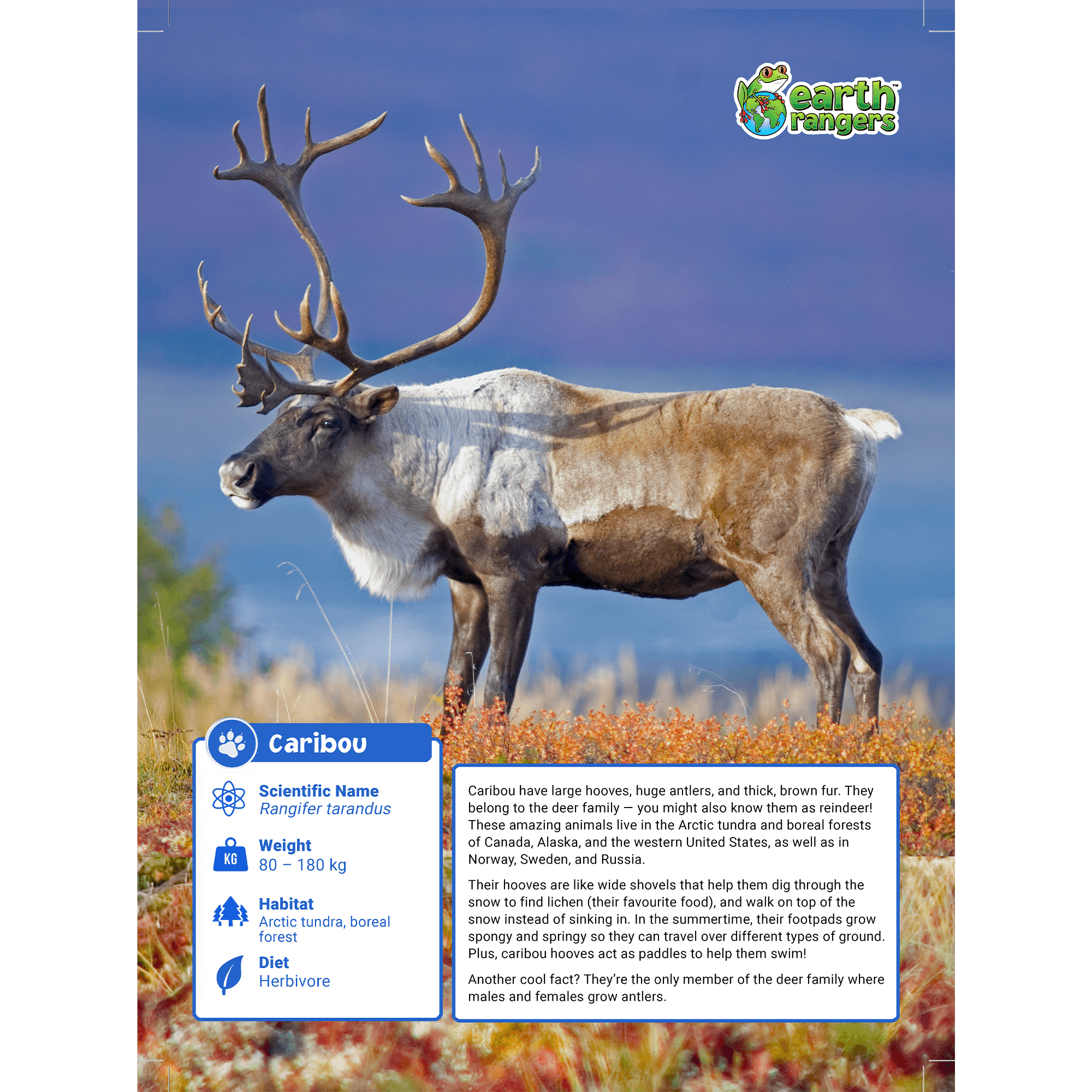 Caribou Adoption Kit
Tax receiptable amount: $30.00*
Purchase an adoption kit to help protect the caribou's habitat! Each kit sold will support researcher Yifeng Wang as she examines peatland permafrost in coastal Labrador, helping to protect these rare ecosystems for years to come. 
FREE carbon neutral shipping on purchases of $90 or more Canada wide
* Tax receipt amount may vary with promotional pricing.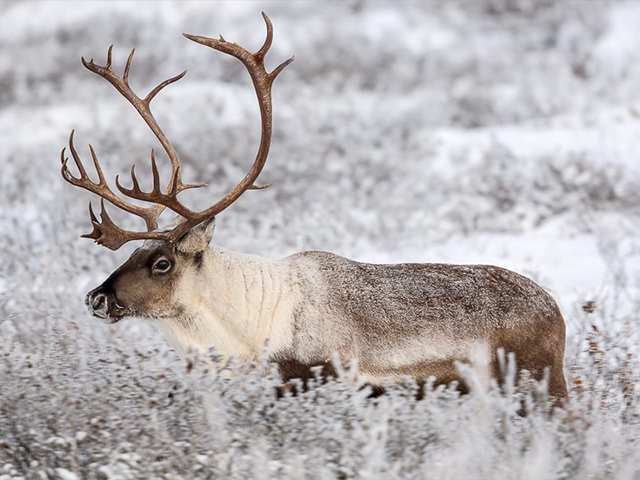 About Caribou
Caribou have large hooves, huge antlers, and thick, brown fur. They belong to the deer family — you might also know them as reindeer! These amazing animals live in the Arctic tundra and boreal forests of Canada, Alaska, and the western United States, as well as in Norway, Sweden, and Russia.
Weight: 175–400 lbs
Habitat: Arctic tundra, boreal forest
Diet: Herbivore
Yes, we ship all over the world. Shipping costs will apply, and will be added at checkout. We run discounts and promotions all year, so stay tuned for exclusive deals.
How long will it take to get my orders?

It depends on where you are. Orders processed here will take 5-7 business days to arrive. Overseas deliveries can take anywhere from 7-16 days. Delivery details will be provided in your confirmation email.
You can contact us through our contact page! We will be happy to assist you.
Our customer support is available Monday to Friday: 9am-5pm.
Average answer time: 24h