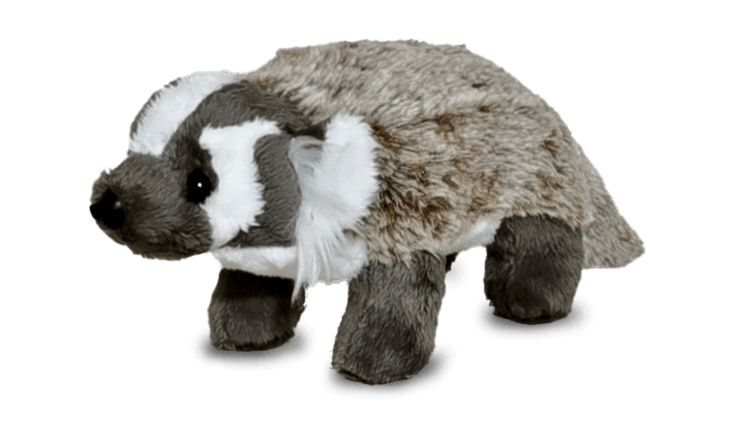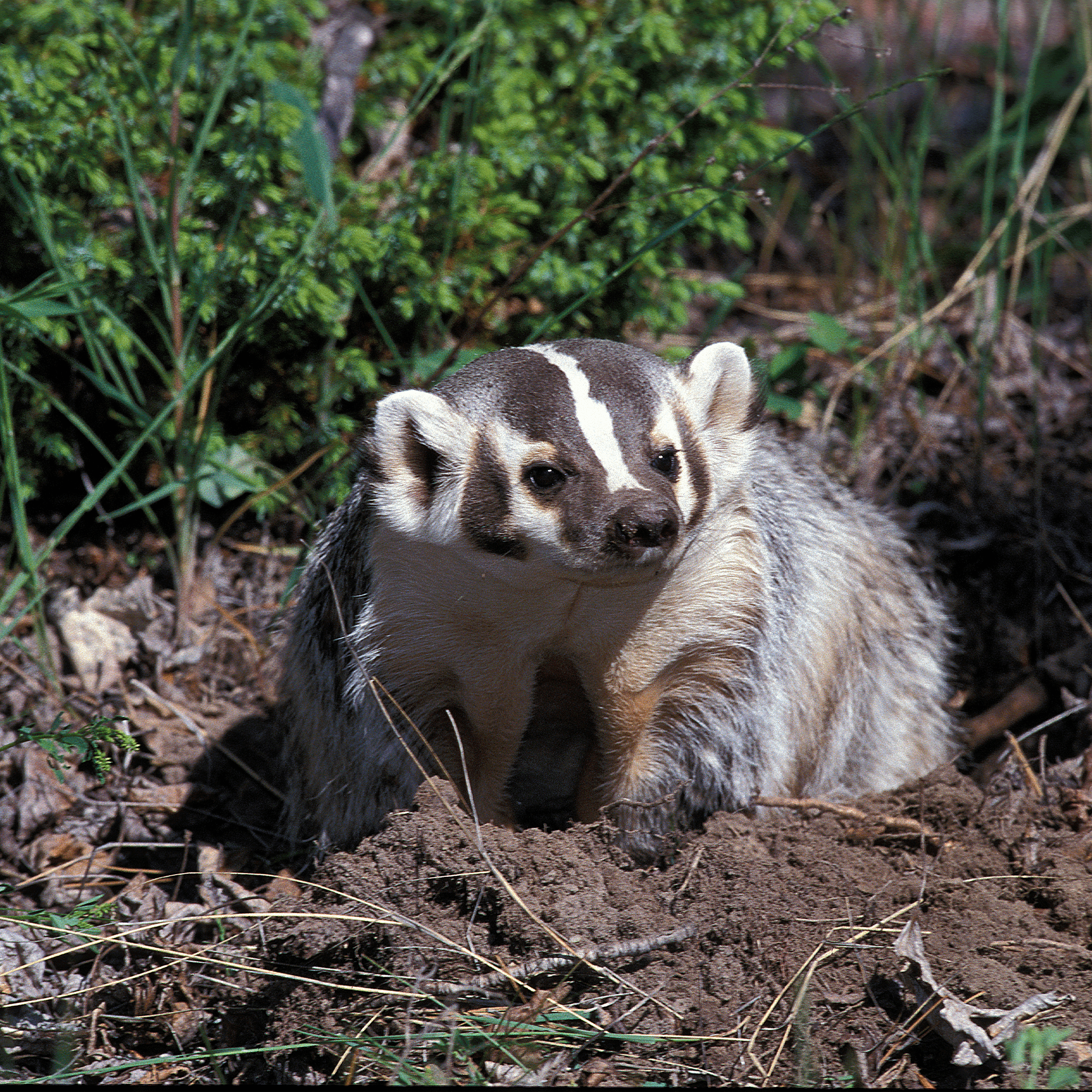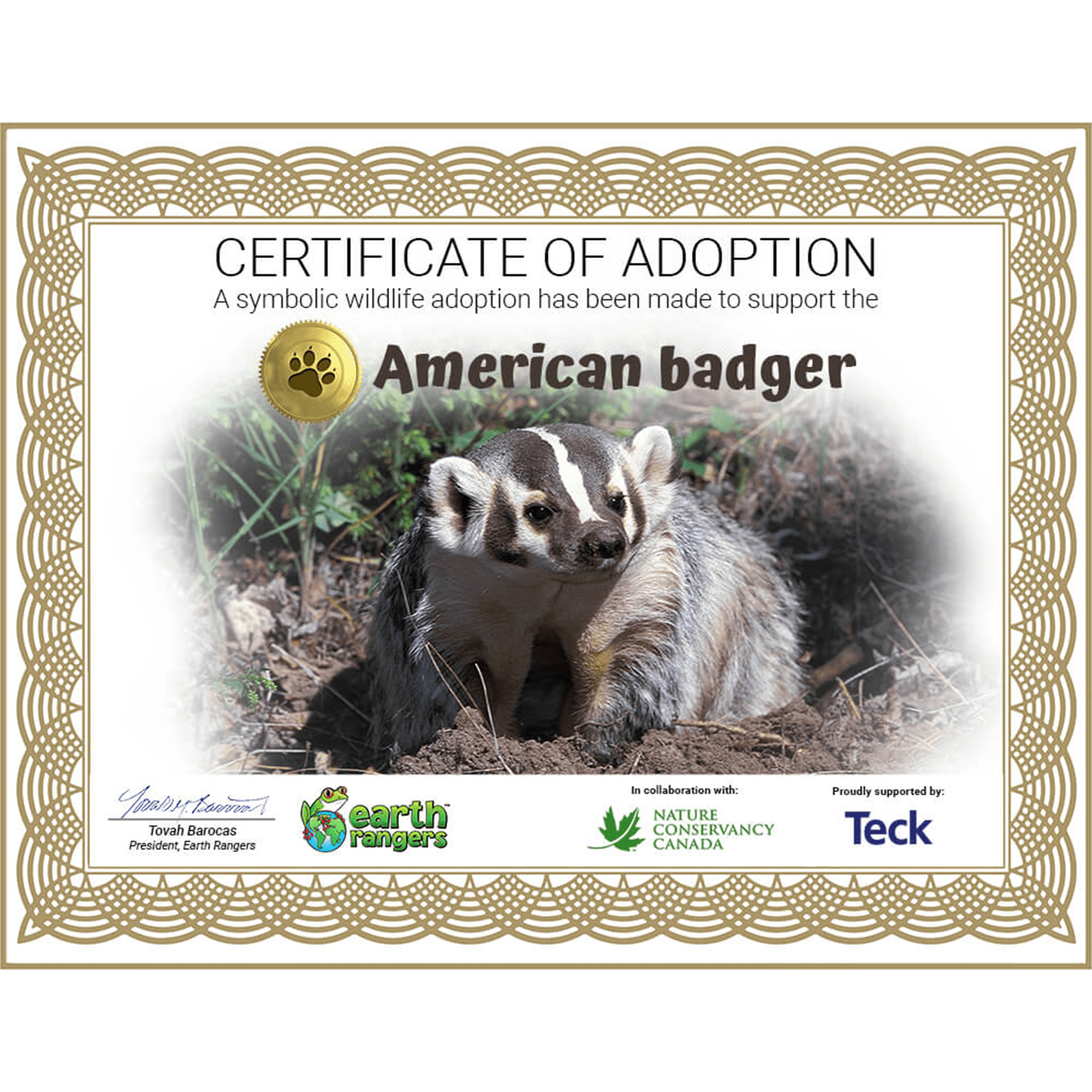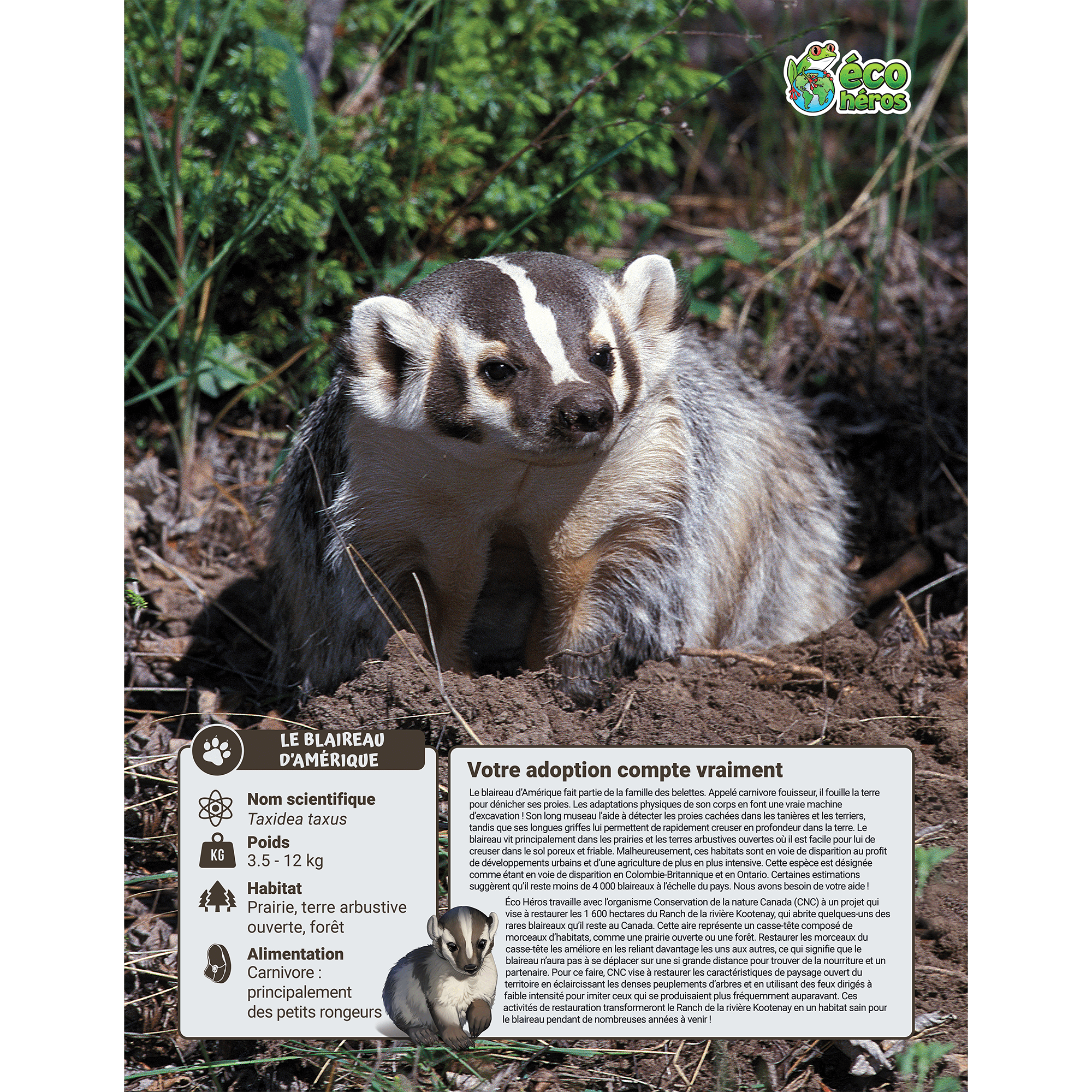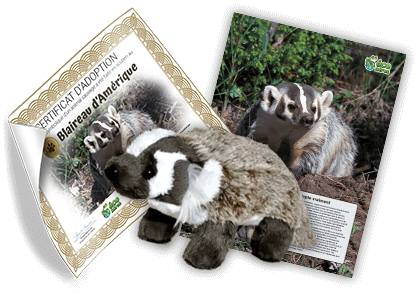 Ensemble d'adoption du blaireau d'Amérique
Tax receiptable amount: $30.00*
Achetez un ensemble d'adoption pour aider Éco Héros à protéger le blaireau d'Amérique en voie de disparition ! Chaque ensemble vendu soutiendra l'organisme Conservation de la nature Canada (CNC) dans son travail à protéger le Ranch de la rivière Kootenay. Cette aire de conservation de 3 200 acres abrite quelques-uns des rares blaireaux d'Amérique qu'il reste en Colombie-Britannique. Cliquez ici pour en savoir plus sur le projet !
FREE carbon neutral shipping on purchases of $90 or more Canada wide
* Tax receipt amount may vary with promotional pricing.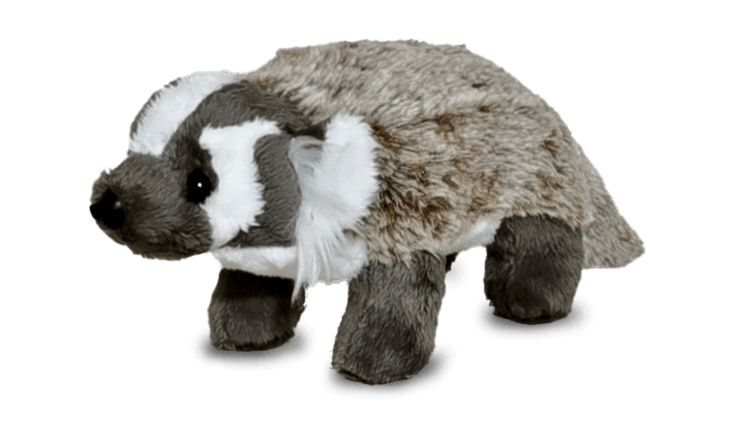 Nature Conservancy Canada (NCC)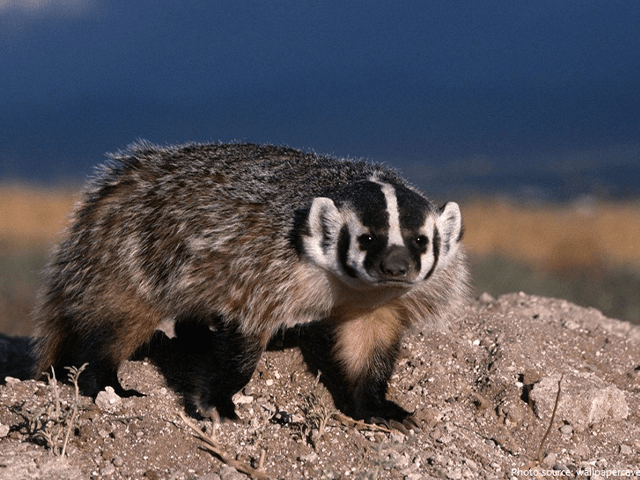 À propos du blaireau d'Amérique
Le blaireau d'Amérique peut sembler mignon et inoffensif, mais cette belle boule de poil de la famille des furets est un fouisseur combatif ! Il déniche ses proies, qui incluent de petits rongeurs et des oiseaux, dans un habitat de prairie. Cet habitat est en train de disparaître et, par conséquent, le blaireau d'Amérique est maintenant considéré comme étant en voie de disparition. C'est pourquoi nous avons besoin de votre aide !
Weight: 3.5 -12 kg
Habitat: Prairie, terre arbustiveouverte
Diet: Carnivore
Yes, we ship all over the world. Shipping costs will apply, and will be added at checkout. We run discounts and promotions all year, so stay tuned for exclusive deals.
How long will it take to get my orders?

It depends on where you are. Orders processed here will take 5-7 business days to arrive. Overseas deliveries can take anywhere from 7-16 days. Delivery details will be provided in your confirmation email.
You can contact us through our contact page! We will be happy to assist you.
Our customer support is available Monday to Friday: 9am-5pm.
Average answer time: 24h